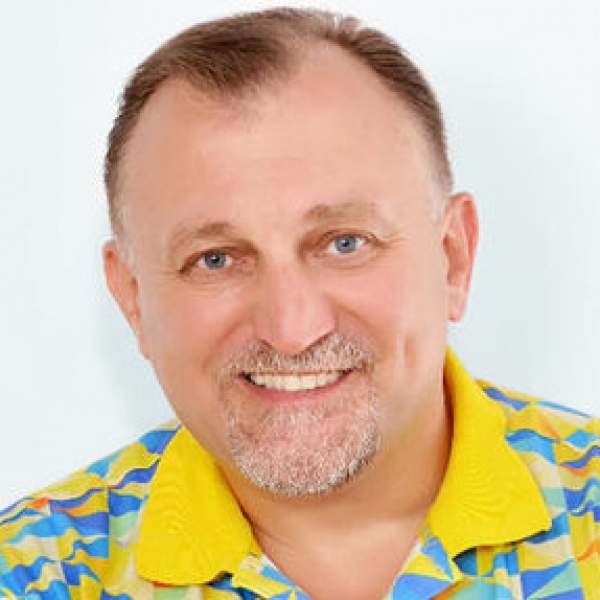 Ukrainian athlete, the shot putter. The silver medalist of the European Championship in 1994.
Roman Virastiuk is best known for his bronze medal at the 1994 European Athletics Championships and the sixth place at the 1996 Olympic Games. His personal best was 21.34metres, achieved in May 2000 in Ivano-Frankivsk.
After great sports, Roman headed the Main Department of Youth and Sports of the Ivano-Frankivsk Oblast Administration, and televised the programs «Olympic Passions» and «Olympics Day». Since 2016, he headed the Olympic Sports Department at the Ministry of Youth and Sports. On July 11, 2019, he underwent a complex operation lasting 20 hours. He died on July 27, 2019.