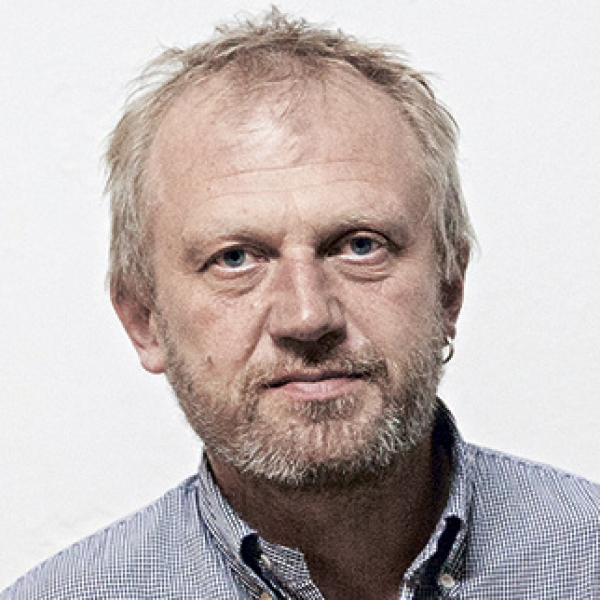 Ukrainian novelist, essayist and journalist. One of the representatives of the Stanislav phenomenon.
In 1997 he was awarded the Smoloskyp prize. In 1993 Taras Prokhasko starred with Andriy Fedotov and Adam Zevel in the short film «Flowers of St. Francis», and in 1996 in the village of Delyatyn, Ivano-Frankivsk region, the first international video art festival took place in Ukraine, the Grand Prix at which received a two-minute film «Escape to Egypt» (1994), where Taras Prokhasko and his sons.
Worked as a journalist at «Express», «Postup», «Telekrytyka» and «Halytskyi korespondent» newspapers.
In 2004 Prokhasko spent several months in Krakow on the «Stowarzyszenie Willa Decjusza - Homines Urbani» foundation scholarship. In April 2010, Prokhasko first visited the United States, where he held creative evenings in New York and Washington.