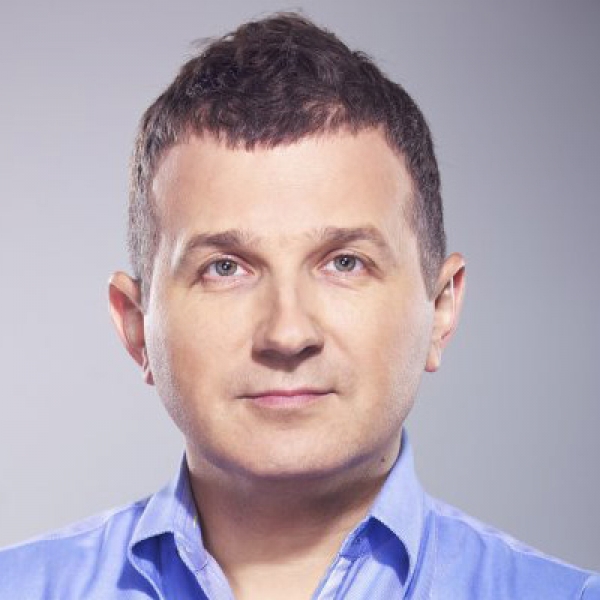 Yurii Horbunov is a Ukrainian TV presenter, showman, actor. Lived and worked in Ivano-Frankivsk.
After graduating from the Institute, he worked at the Drama Theater in Ivano-Frankivsk for five years. Then he moved to Kiev.
In 1997-1998 he was an assistant director at the Art Veles Center, director of the Hollywood Club. At the same time, in 1998, he ran the Three Dots program on UT-1, and in 1999 he ran the «Happy Call», which made his live debut. On December 1, 2015 he became the Honored Artist of Ukraine.